Swiss Legal Tech 2018 - topics
New business models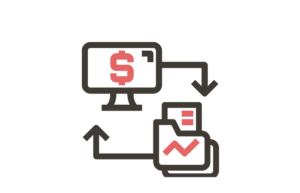 Approximately 60% of all people (B2B + B2C) do not ask for legal advice because they are afraid of the costs of a lawyer. These people are the target group of the most successful Legal Tech companies. What does this mean for the development of law in general and what can lawyers and lawyers learn from these companies?
Embedded Law & Compliance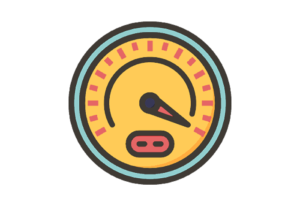 Law and compliance will be integrated features of digitale services and products in the future. New technologies advance the digitalisation of the legal ecosystem at an increasing speed. Those who want to stay relevant tomorrow, have no other chance but to get a deep grasp of the possibilities – and limitations – of the technological foundations.
AI in everyday use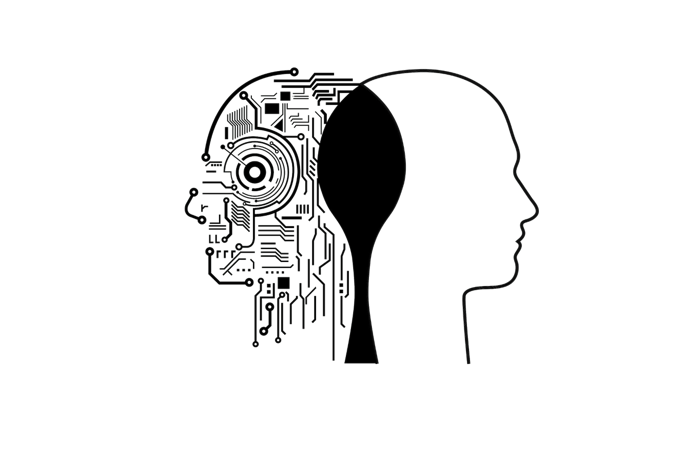 How can solutions based on artificial intelligence already be used in everyday legal work? If AI is used, do we accordingly assign responsibility for legal decisions to software agents? Can the agent be held responsible for his actions; will he be liable for the consequences of his actions? How is AI being used today and what can we expect in the near future?
Blockchain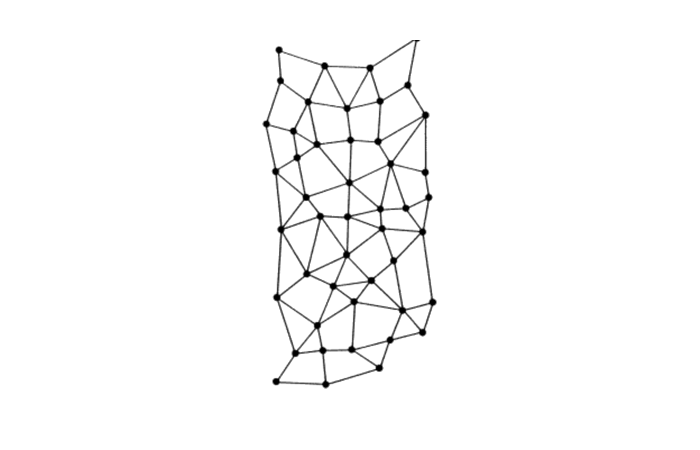 Transactions of all kind will be executed on a globally shared trust infrastructure, giving rise to new levels of transparency and accountability. Blockchain technology is the most promising candidate technology yet to fulfill that vision
Industrialization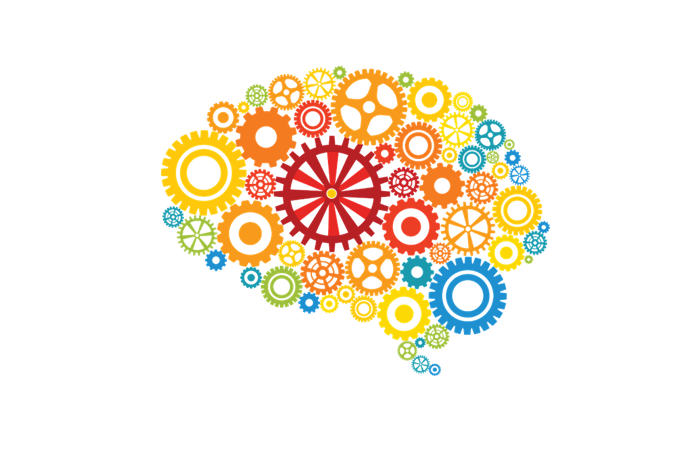 Legal Services will be industrialized and standardized: starting with specific contract types, ultimately every aspect of a lawyer's day-to-day job will be touched by automation. Increasing complexity requires more qualified legal advice, leading to an increase in cost. Here, industrialization helps to reduce cost and lower the barrier to justice.